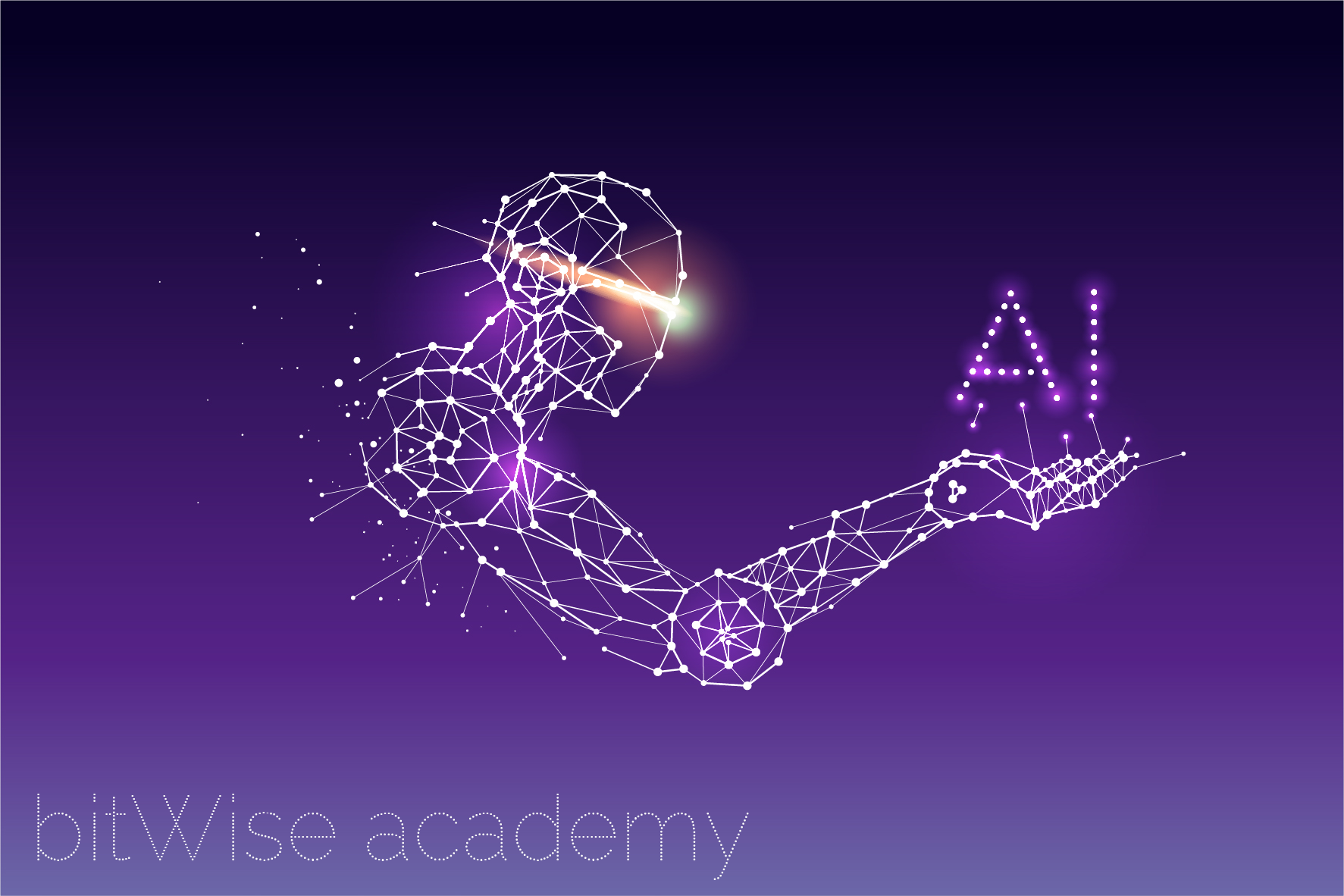 BITWISE ACADEMY - ARCHITECTS OF AI-DRIVEN ADAPTIVE ELEARNING
G.Venkat, Founder and CEO of bitWise Academy, believes that all students want to be active learners rather than passive recipients of information.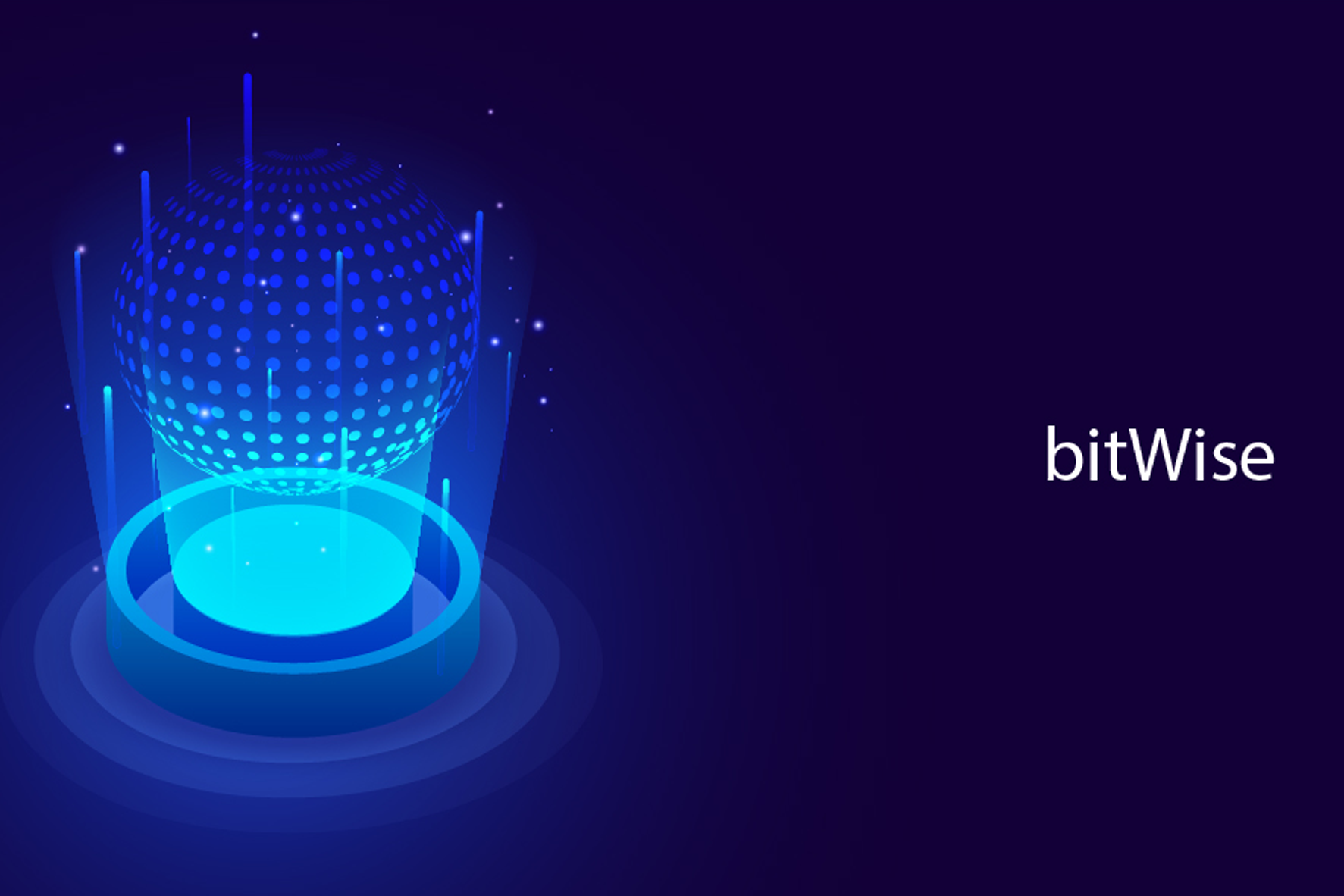 RECOGNIZED AS A TOP 10 AI SOLUTIONS PROVIDER BY EDUCATION TECHNOLOGY INSIGHTS
Artificial Intelligence (AI) is reshaping the world of academia by making it more customized and accessible for students to attain education all over the world. Integrated with other emerging technologies such as machine learning, AI is revolutionizing the teaching practices and educational tools used in classrooms, thus changing what education might look like in the future.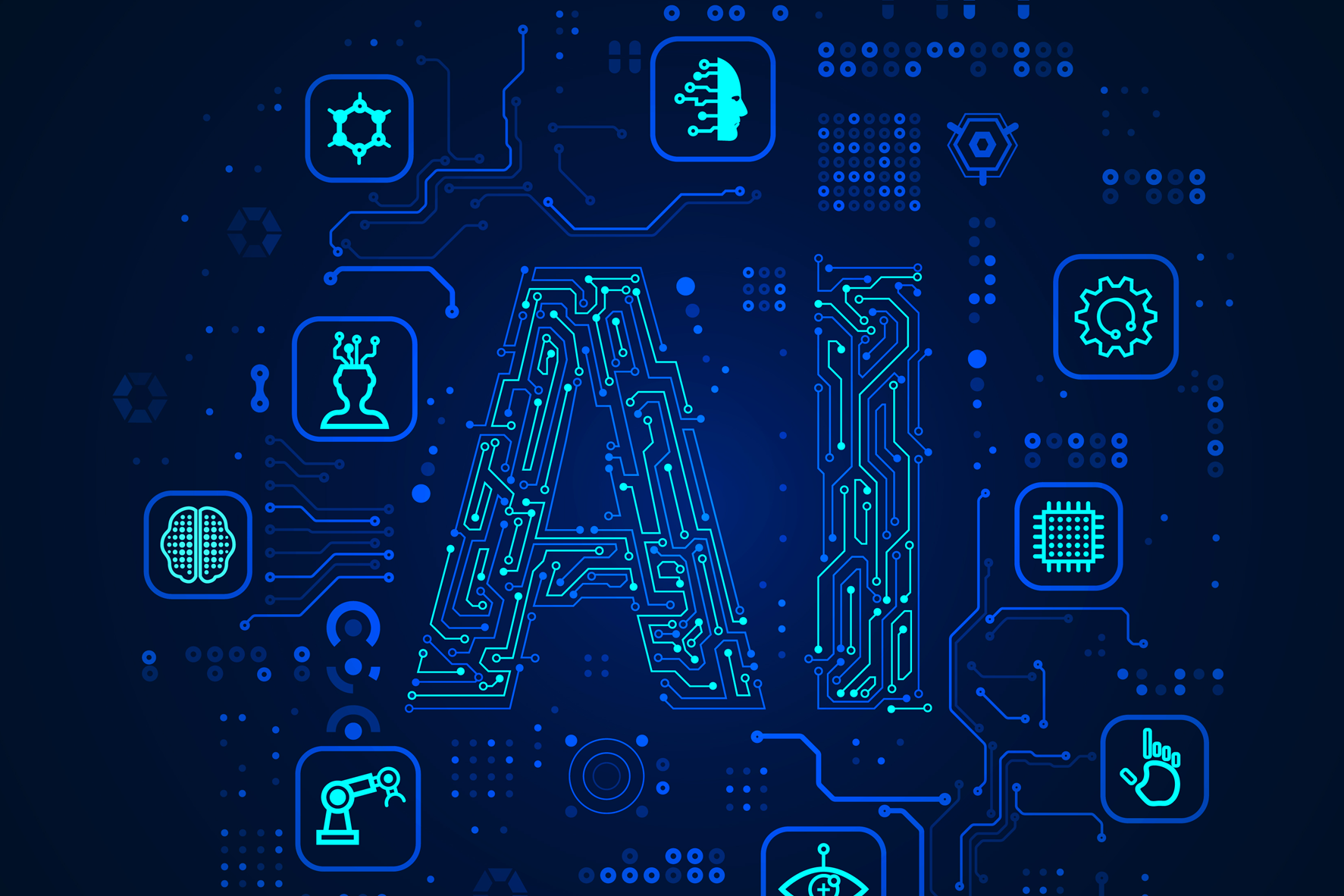 BITWISE ANNOUNCES NEXT GENERATION ADAPTIVE ELEARNING PLATFORM
BitWise Academy, a venture-backed eLearning company that enables personalized and adaptive eLearning courses for students in schools and colleges, today unveiled its new artificial intelligence (AI) driven adaptive eLearning platform for STEM education.