Free Workshops & Webinars for STEM Enrichment
Join our webinars & discover emerging STEM fields such as Artificial Intelligence, Game Design, Space Exploration, 3D Printing, Computer Science, Data Science, Biotech, IoT and many more
View All Webinars
Workshops for K12
students & parents
Hands-on activities
to enhance coding skills
Speakers from industry
and academia
Just follow these 3 easy steps
Joining our webinars is as easy as 1-2-3!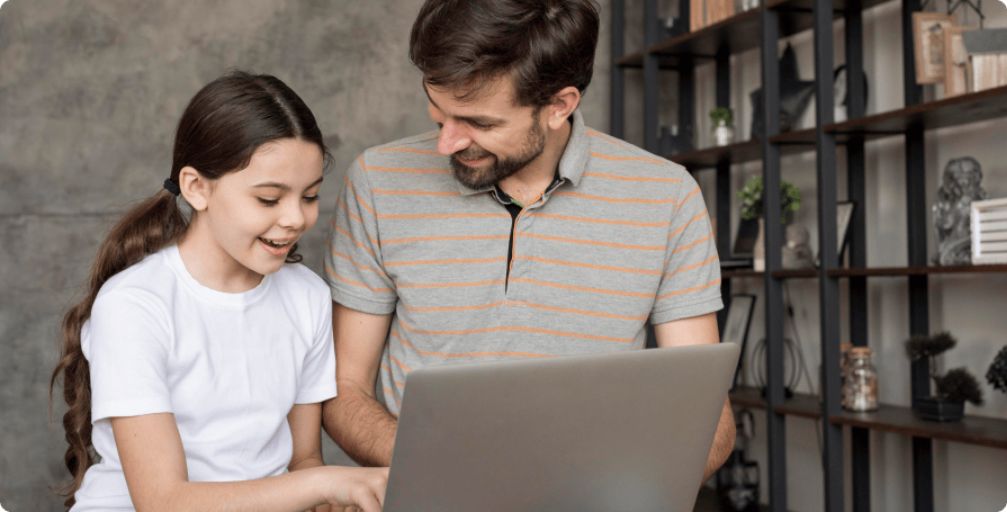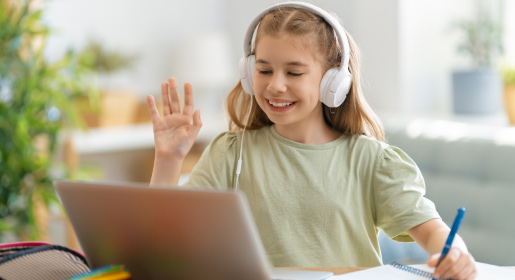 Game Design Workshop
Learn to design & develop your own games!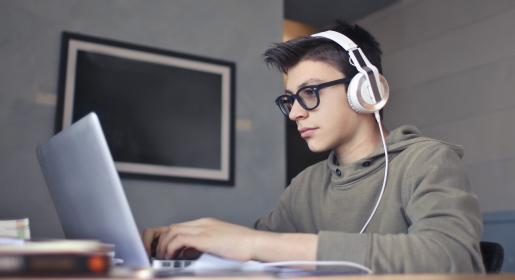 AI and Data Science Workshop
Your journey into AI & Data Science begins here!
Benefits
Learn from Experts
Our panel of experts comprises of industry leaders and leading academics who will share their insights and experiences on the importance of STEM education.
Participate in Hands-on Sessions
Our webinar includes a Q&A session where you can ask our panel of experts any questions you may have about academic and STEM education.
Receive Guidance
Our experts will provide valuable guidance on selecting the right academic and STEM courses that align with your interests and career aspirations.
Explore Careers
Our experts will discuss the wide range of career opportunities available to students who pursue academic and STEM courses.
Elevate Your Child's Education
Join our upcoming webinar and learn how to elevate students' education to the next level!